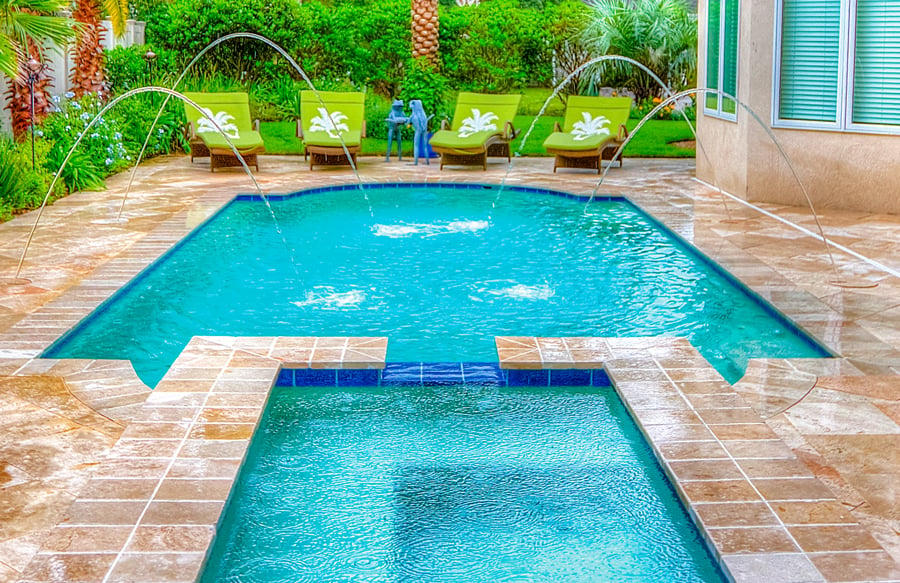 —15 tips to overcome space limitations for building an inground pool
What are some ideas for building a concrete swimming pool in my small or narrow backyard? Is it even possible?
It's a common question among homeowners with small property lots who want a private aquatic retreat. The good news is that in many cases, the answer is "yes," and a variety of solutions are available.