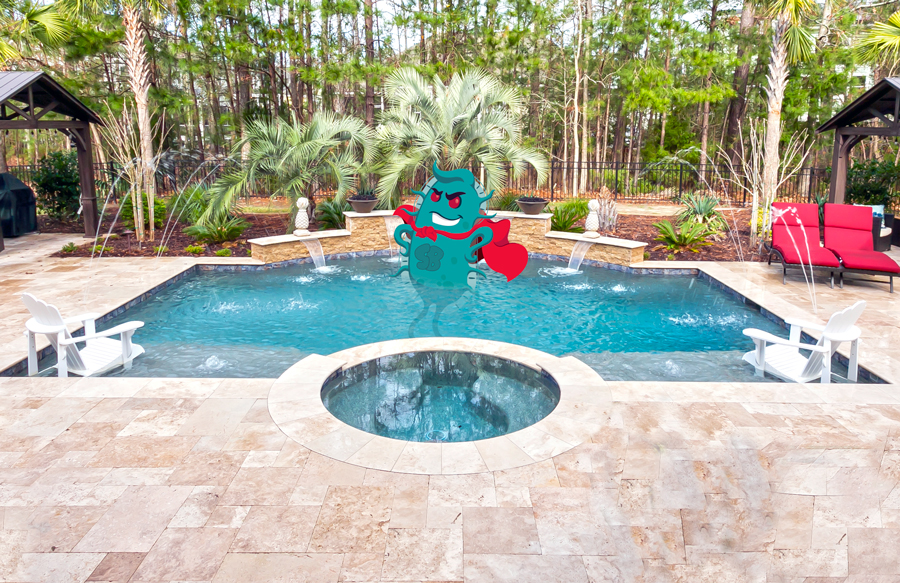 —Understanding and tackling this invader with maintenance and technology solutions
Just what is the icky, unwanted substance known as biofilm? In short, it's a colony of microorganisms that builds up on wet surfaces.
What you may not realize: If you own a swimming pool or a spa, you have biofilm.