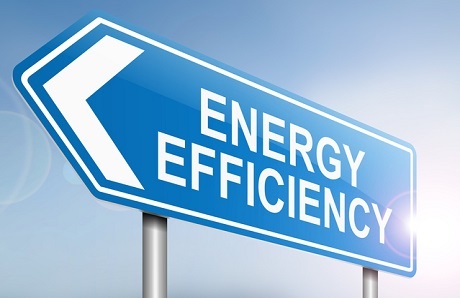 —A must-have list for an environmentally friendly pool with lower power consumption
Would you like to enjoy the splash-tastic benefits of a backyard swimming pool that operates with superior energy efficiency?
You can have outdoor fun while championing smart energy use. Whether you already own a backyard retreat or plan to build one, the right line-up of energy-efficient pool equipment provides a double dip of benefits: It's healthier for the environment and better for cutting your routine ownership costs.