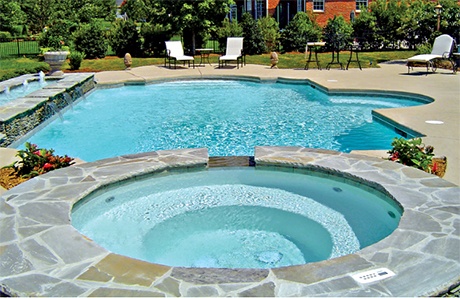 —What to look for when it's time to buy a new gas heater for your aquatic retreat
A quality swimming pool heater can extend your family's swimming season by several months, allowing you to enjoy the water into autumn in many parts of the country—even into winter in some warmer regions.
Controlling the water temperature means you never have to dive into an icy cold pool. If you have an inground spa with your pool, it means being able to quickly fire it up for hot, relaxing hydrotherapy after a long hard day.