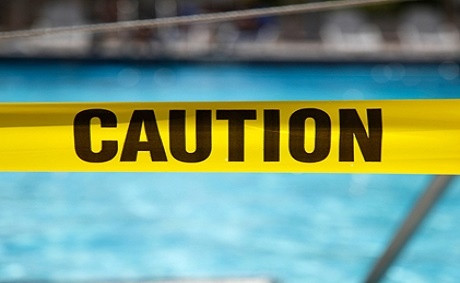 The good, the bad, and the toxic scoop on pool chemicals
Research is contributing to an increasingly long, dirty laundry list of chlorine's harsh side effects. Could leisurely dips in your swimming pool be harmful, or even toxic?

In a classic case of "what you don't know might actually hurt you," we break down the following 5 Reasons to Convert your Chlorine Pool to a Healthier Alternative.