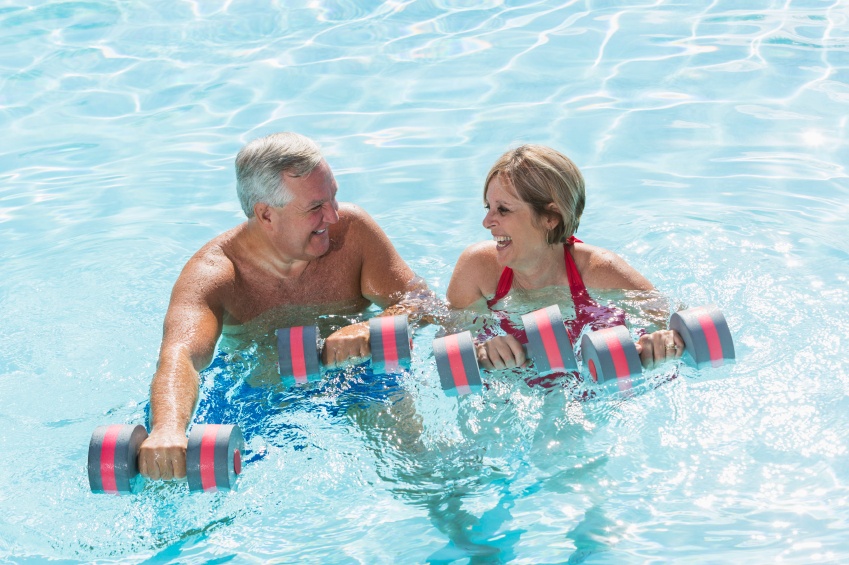 With World Arthritis Day on October 8th, it's a good time to consider how exercising in a swimming pool can help enhance health for those with a joint inflammatory condition.

According to the Centers for Disease Control, physical activity can reduce pain and improve function, mobility, mood, and quality of life for many with various kinds of arthritis.

While physical activity can be beneficial, it can also be painful. Even worse, the wrong workout methods can actually aggravate your condition.

That's why choosing swimming and pool-based exercises are a smart solution in the fitness equation for those with these inflammatory ailments. Aquatic activities can be the answer if you suffer from osteoarthritis, rheumatoid arthritis, fibromyalgia, and lupus. Let's look at some reasons why.