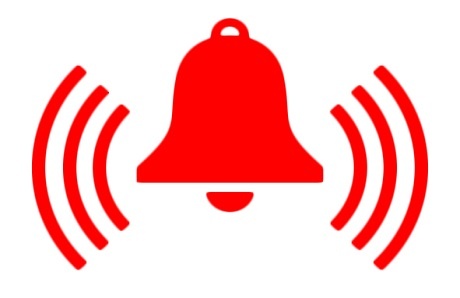 —Lower risks and help protect children and pets with a variety of pool security devices
Note: May is National Water Safety Month.
Even the most attentive swimming pool owners need some backup while striving to keep their backyard safe for children and pets. Let's face it, young kids and your furry friends sometimes need extra oversight to keep out of harm's way.